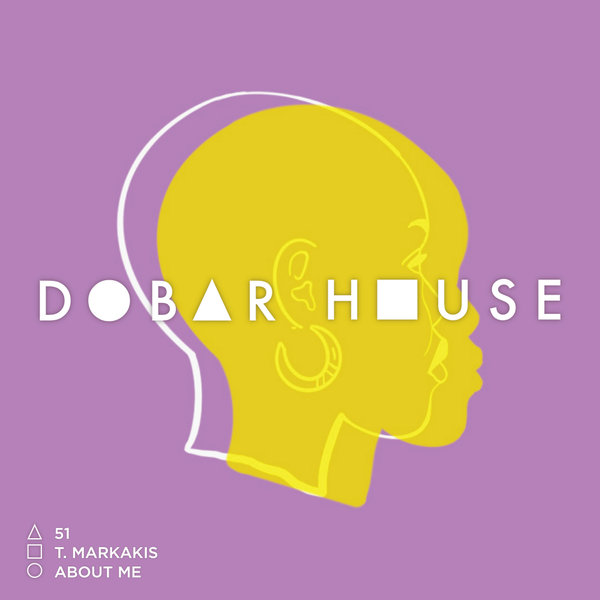 (C)(P) Dobar House

A rising house music star, T. Markakis, joins Dobar House ranks with an easy going, chilled out soulful house track 'About Me'.

T. Markakis already captured the attention of numerous labels and DJs as well as global audiences with his productions, and we're happy that we can be a part of his evolving career.

We welcome him to Dobar House!