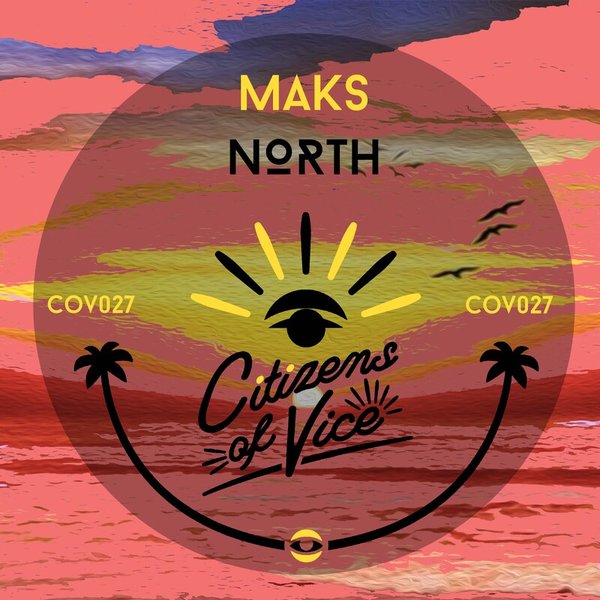 MAKS is 17 yr old Sheffield based producer Ben Marks and 'North is his debut EP. We are absolutely made up at being able to release this amazing music from such a talented young producer.

Remixes are supplied by two of our favourite producers Yarni & Sauco.

Both remixers take us on completely different routes. Sauco's stays very true to the original and adds some of his natural Balearic flair to the track.. Yarni goes down a worm hole and reimagines the track as an 8 minute chugging journey of delights.