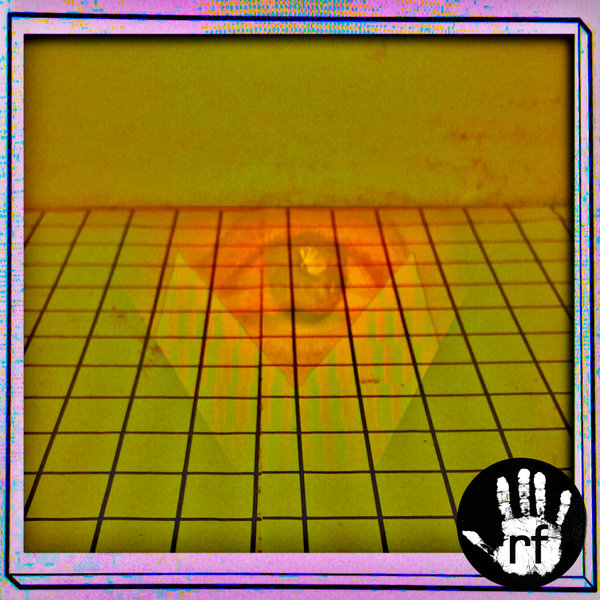 As heard in sets by Ken Ishii and others this is a deconstructed sort of lo-fi hoover techno track by Rennie Foster. Raw and visceral on a large sound system, building layers of distorted synths and drumrolls. The accompanying Hollow Grams is also a lo-fi techno excursion, this time in a more subtle and hypnotic style, subdued drums, brittle white noise hats and frantic analog code.

Remix by Vancouver techno DJ Jay Zoney takes it into crisp and classic Detroit style techno territory, short and sweet, very DJ friendly and playable version that has rocked quite a few parties at this point. KAFKA goes profoundly deep and extends his churning, evolving, black mass over 10 minutes, with not a dull moment.

Artwork by Max Wyse.