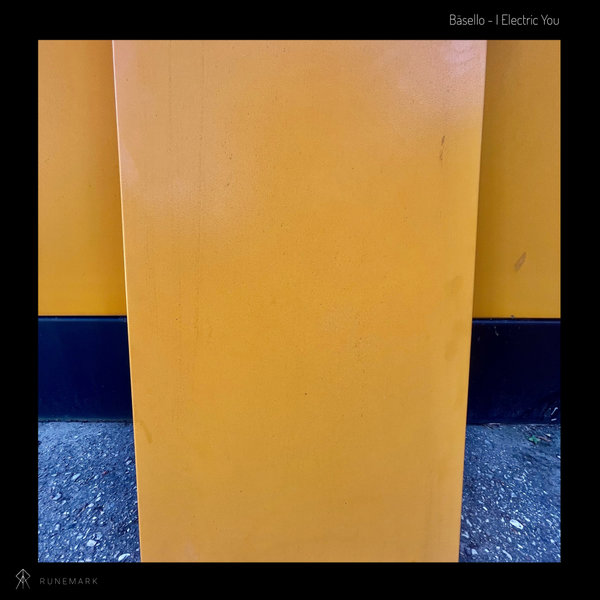 Runemark Records label is starting autumn with some good energy vibes. Introducing our new EP 'I electric you' by Baesello. This fresh and strong EP contains one original track and a remix with wonderful and energetic sounds by Mario Basanov.
Lithuanian artist Baesello has created wide variety of tracks and a lot of popular remixes. He joins Runemark family with a new creation. It is a strong electronic music track with synth modulations which develops into a dense groovy vibe. Rhythm patterns keep the energy all through the composition.
Remix by our Runemark label owner - Mario Basanov comes with a bit faster approach and his massive bass line drives you straight into the dance floor.
The forty-fifth release in the label catalog is available in digital format in digital music stores and digital broadcasting platforms. Enjoy the music!

Runemark team.