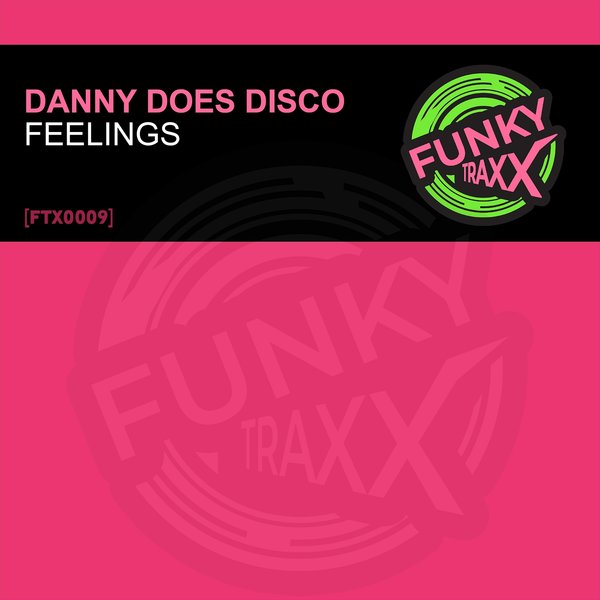 Danny's returns to his own label with a distinctly french version of this all-time classic.

Danny Does Disco (real name, Danny Bond) is a DJ and Funky/Disco/Jackin House producer based in the fine city of Norwich, UK.

Danny has been DJing on the underground house scene since the late 90s and began his journey into production in the early 2000s, producing and remixing under various guises, most notably as part of Bassmonkeys under the wing of Mark Doyle's Fierce Angel brand.