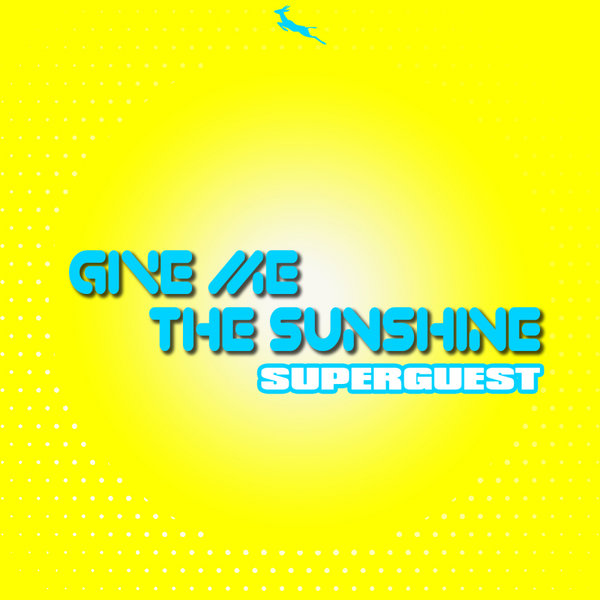 Don't miss this superb single 'Give me the sunshine' released on Springbok Records.
Discover an electro Disco track populated by Superguest.
Energetic captivating and punchy this single is a big hit for the dancefloor!
Big killer rhythms and big fat bass, make the main engine of this sound, all enveloped by a crazy vocal!
Obtain urgently this secret weapon for the deejay!
It's cool, it's funky ...
It's on Springbok Records !!!