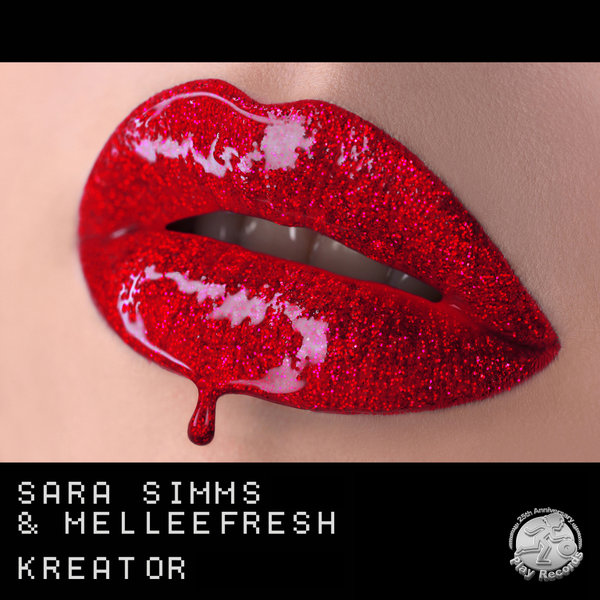 Fusing techno and drum n bass, Kreator is the most recent banger from vocalist Melleefresh and producer Sara Simms.

'This was my first time combining genres,' explains Sara Simms. 'As I started creating the beat, I immediately thought Melleefresh would be the perfect vocalist for the track.'

Counting Dillinja and Stranjah among its influences, Kreator is a playful and driving original about turntablism and the DJs who practice the art.

The Melleefresh remix of Kreator is pure, unadulterated, balls-deep techno with juicier and more hypnotic vocals from the chanteuses / DJ gal pals.

Kreator is the source of two NFTs: Kreator (OBJKT One) and Kreator (OBJKT Two).