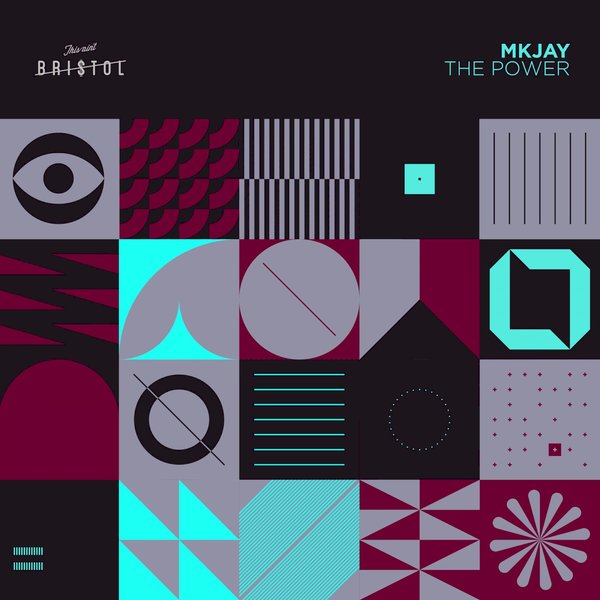 Brazil's MKJAY returns to This Ain't Bristol three years after his label debut with The Power EP - a two-track heavy-hitter that will satisfy bass cravings en mass when it drops. Teaming up with Daft Hill for the title track, MKJAY fuses electro, breaks and disco influences in a combination that shouldn't work on paper but hits the spot when delivered by the Dirtybird, Box of Cats and Insomniac Records regular.

The B-side sees MKJAY collab with Shahay on Won't Stop - another bass-heavy collab that is decidedly more stripped-back but packs a heavier punch with layered effects and wonky samples that make it perfectly crafted for the late-night dancefloors.

With the label's new management hitting the spot with each release, This Ain't Bristol's extended family continues to flourish as the crew harness The Power and allow label favourites like MKJAY to deliver fresh takes on the Good Vibes House sound that TAB was founded on.