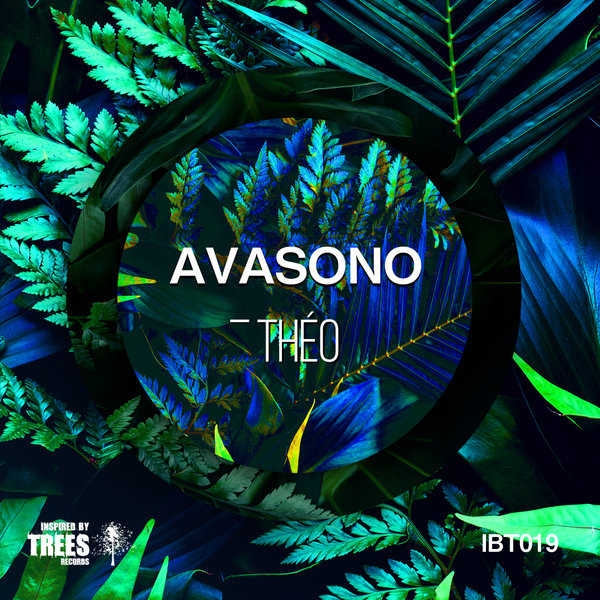 AVASONO makes us dream again! After his Inspired By Trees debut-single TERRACE, a wonderful moony deep-house track, that came out in summer 2020, AVASONO is back in-between the trees with his new release THÉO.

The new EP includes three delightful-melodic deep-house tracks - the eponymous track THÉO and two additional AVASONO originals called LA MAISON and SICO.

As always, we hope You like our freshly planted trees. – Enjoy!