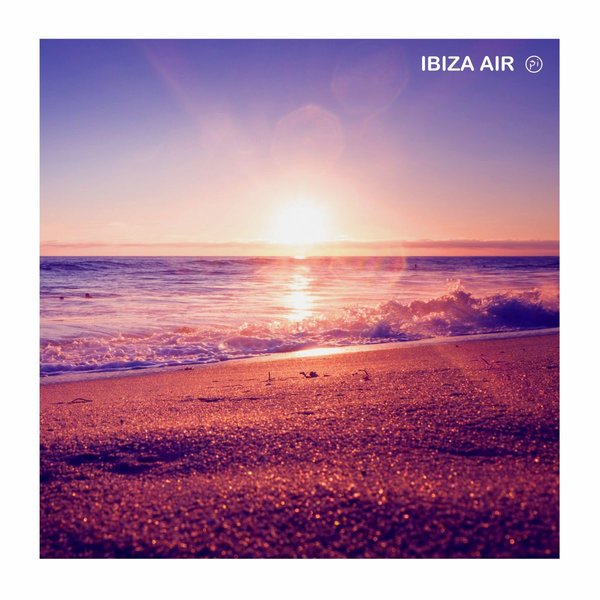 Ibiza Air: Ibiza Air

(IDM / Modern / Tropical / Balearic / House / Electronica / Downtempo / Ambient)

The 2nd Album by Ibiza Air doesn´t follow a special Concept, it`s more a Collection of Ideas, Moods and creative Moments of the passed Years until Now.

The Album shows a distinct Development from the previous One.

Ibiza Air invites the Listeners to wander through continually evolving Soundworlds. Travel through chilled Tropical Vibes combined with Electronica and uplifting funky House and Dance Parts inspired by Nature. From the Latin/Salsa inspired Aloha Agora to Fine Flow Motion is a Journey around the Globe and Our inner Worlds. Play, tune in and enjoy the Journey !