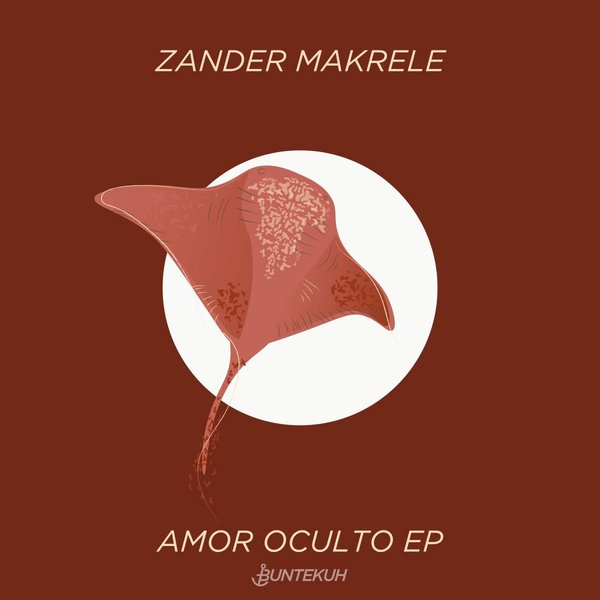 On the high seas in the midst of stormy waves, the Bunte Kuh met Zander Makrele, this is where our journey begun.

The Zurich producer trio presents their first EP on Bunte Kuh.

It features two originals and two remixes by Iorie and Ilse & Baerg.

The first Track called Amor Oculto is a musical gem and carries you high up into the clouds and whisks you away into a magical world of lightness.

Followed by the second Track Albismo which seduces you into a sphere far away from everyday life, into a swinging dream world surrounded by deep, snoring beats and vocals. The first Remix comes from the Berlin based producer Iorie.

The shimmering basses of Iorie's version of Amor Oculto engulf you in the deep abysses of being and let you drift away.

The second remix is brewed by Zurich based Ilse & Baerg.

With clashing highs and deep basses, this closing Track builds a dark fabric of pulsating fog.