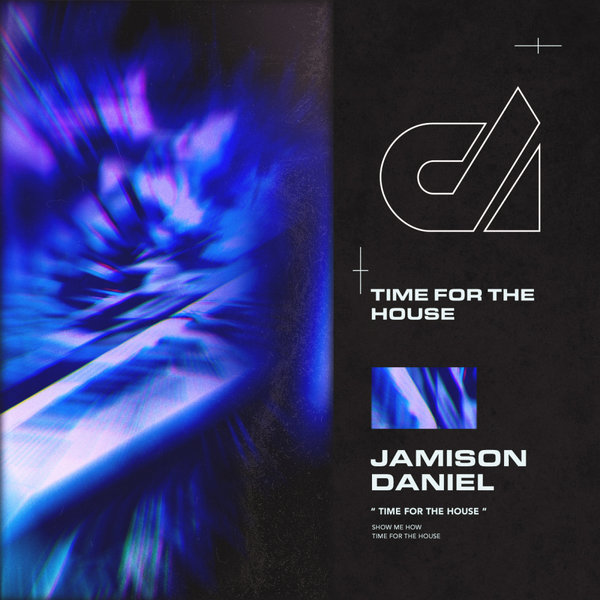 Jamison Daniel has been on my radar for a while now. A producer with an exceptional ear and knack for producing that classic house sound, he comes to Deep Tech Recordings with a 2 track EP suited for anyone well versed in that classic house vibe.

Track 1: 'Show Me How' is a sizzling piece. I was mesmerized from the jump. As soon as that suby kick turns on, you know you are in store for something special. Obviously the female vocal on this track is the sweet like chocolate. A beautifully sung refrain on top on that infectious organ chord progression. The true gem in this selection is the message in the acapella. It goes deep and speaks to the listener. Enjoy your time on this earth as you never know the time or place. This is going to be a staple in my upcoming sets to close out 2021.

Track 2: 'Time for the House' is a bomb waiting to be dropped. From the low end to the infections vocal / sampled hook we have yet again another classic house infused banger and hopefully a classic in its own right. The vocal sample actually comes from the Deep Tech Recordings label boss Mr. Wright himself. After a vocal studio session in San Diego with Mr. Jamison Daniel Time for the House came together better than I could have imagined and it surely brings that fire to the dance floor.

Enjoy!