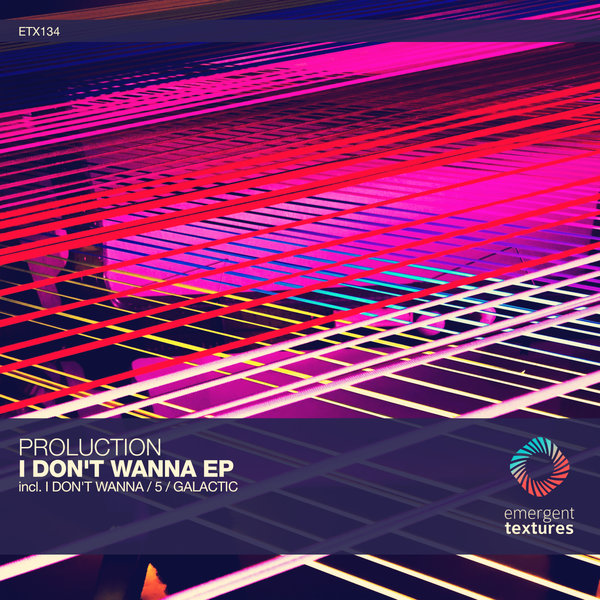 We are delighted here at Textures to welcome back Russia-based Proluction with an amazing new EP.

This talented artist has created three wonderful tracks; combining chugging basslines with minimal, subtle melodies, deep atmospherics and unique eclectic styles to create a truly brilliant EP.

Returning in style with an excellent release here on Textures, this is Proluction and his mesmerizing "I Don't Wanna" EP.