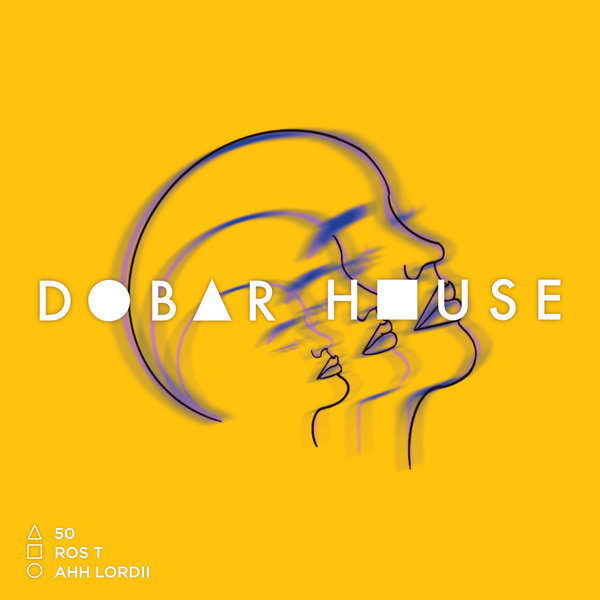 (C)(P) Dobar House

We're super happy to present Ros T on Dobar House! After hearing his hit 'Out The Fire (At The Hotel) with Franky Rizardo, and after the same song made some serious damage at our party, we had to get in touch and sign him!

Ross joins the label with a heavy-hitting 'Ahh Lordii', a club track with some great vocal chops, tough beats, wonky rhythm and some trippy acid lines. This one is big!
-
Ros T is an incredible young DJ and producing talent originally from the Scottish western isle of Skye. Ros T has been making waves with the electronic scene with his eclectic and diversified style of music. Everything from contagiously catchy disco to rhythmic deep dark electronic, Ros T has it down to a fine art. Now residing in Scotland's music capital, Glasgow, Ros T is continuing to add to his extensive impressive catalogue.

Eton Messy, Altra Mora, Nervous, Wavy Recordings and many many more. And now Dobar House. Welcome mate.