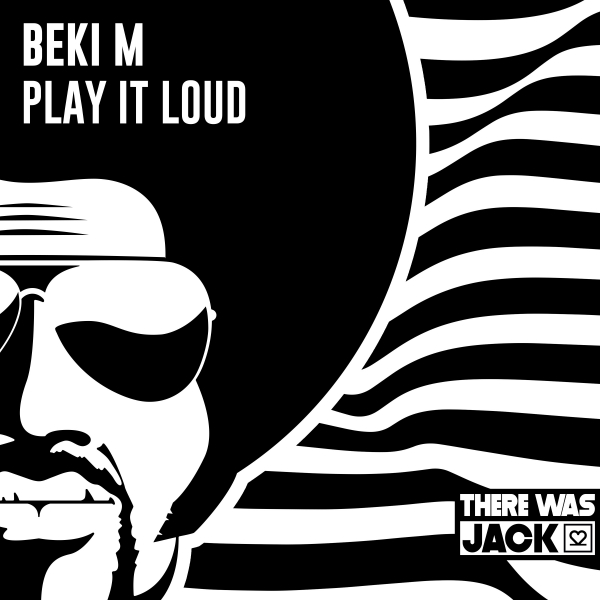 After a short break we welcome back Beki M again, who works with There Was Jack in close connection since our launch. The Queen of Tech House checks in with a quality record again what has been named 'Play It Loud'.
The Germany based Beki is a true lover of Tech House for a long time, she supports the harder type of House records and she plays them with huge love as a DJ. Her producer work is characterised by quality Tech House tracks, what were played by the top representatives of the profession (Todd Terry, Erick Morillo, Dj Dove, and so on) and these tracks were riding on the top hit charts as well.
In the brand new track, 'Play It Loud' Beki shows her talent and great musicality again. Next to the dynamic beats and the strong bassline the track is characterised by techy tools and a multitude of effects, and finally all of them got spiced with an amazing vocal. The outstanding break perfectly fits to the strong groove, and it makes the record really trendy.
'Play It Loud' is a new great piece of Beki M's portfolio, what certainly won't disappoint the fans of the genre and There Was Jack.