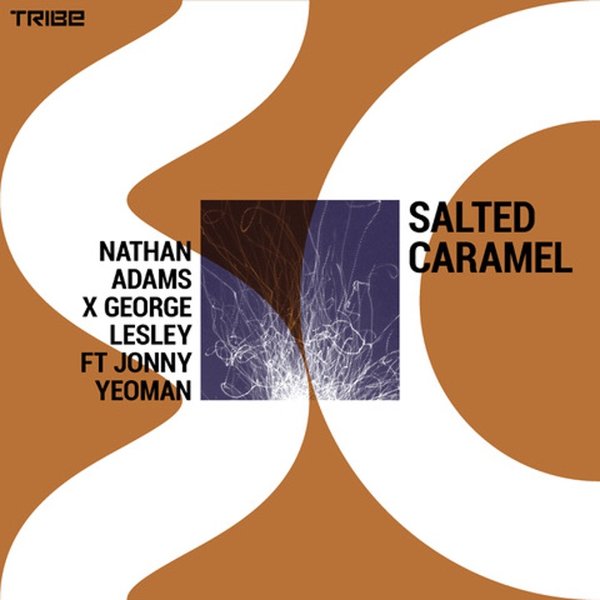 Tribe Records

Nathan Adams X George Lesley ft Jonny Yeoman

Salted Caramel

Nathan Adams returns with a slice of audio confectionery, "Salted Caramel". George Lesley and Nathan have connected and enlisted the help of saxophonist Jonny Yeoman to bring you this summer soul sizzler, which is sure to complement any summer setting and have the ladies singing.
"Salted Caramel" is about juxtaposing a woman's character and temperament, specifically how beautiful that blend can be.