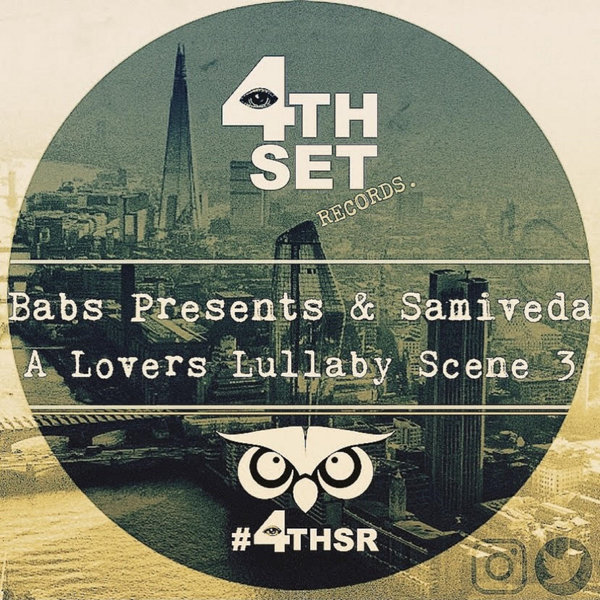 Babs Presents & Samiveda come back with the 3rd instalment of A Lovers Lullaby, this time with Scene 3.
With a real classic House beat, uplifting soulful vocals and a sensational sounding pad, with an old skool classic bass layered with a smooth sub bass, this track is very catchy.
The second track entitled 'Love Fool', this hyped up track with its rhythm of chords, muffled sub bass, covered with such capturing trumpets, a real jazz element that just rolls from start to finish, the love fool female vocals ride throughout this track very nicely.
This 2 piece addition to the label is such a catchy number.