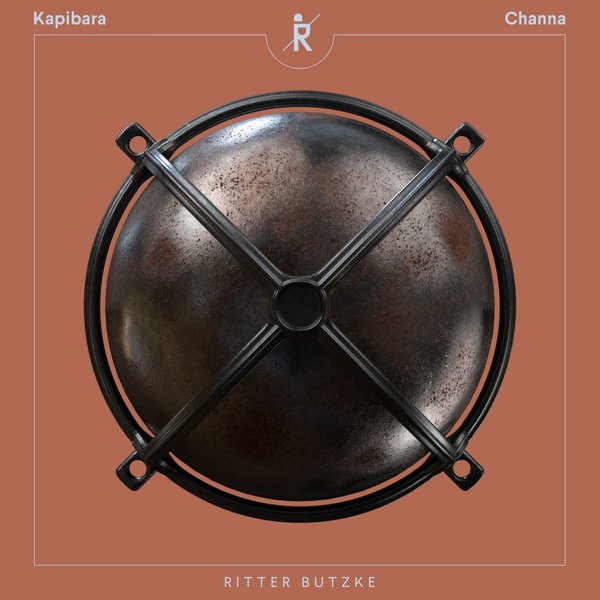 'House and Techno with influences of wildlife.' - meet Kapibara. The brothers are known to infuse their cultural heritage of South America into their music and shows.

Kapibara aims at a wide array of fascinating sounds: sometimes dark and deep, sometimes colorful and ecstatic, but always a harmonic blending of storytelling percussion power and melodic madness.

With Channa there comes a grooving club track with a dark clear melodic idea that is supported with strong deep synths and sprawling lead variations.

Peru Altum is a rhythmic and perpetual groove signature sound that floats somewhere between melodic, afro house and techno. Converging feeling and emotion into a pallet of natural grooves.