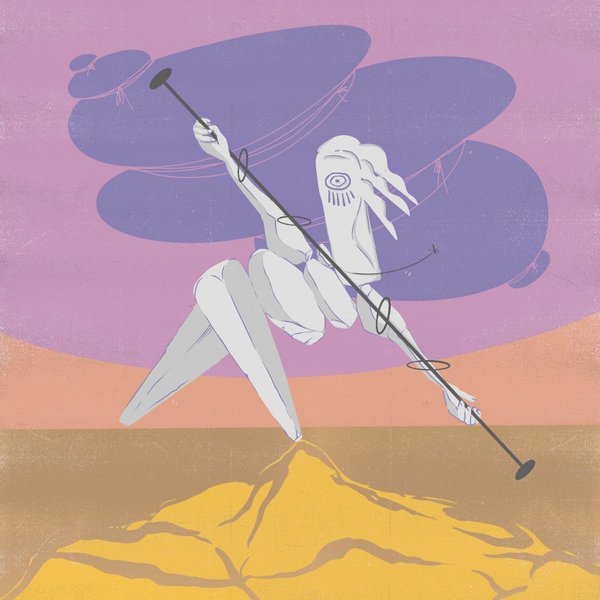 Burnin Music's new release is by Hotevilla.

Behind Hotevilla is a French music producer whose work is devoted to electronic soundscapes and dance music since the mid 1990s.

After a strong EP on Closer To Truth feat. Javonntte (2019) his presence in the Electronic music charts has grown exponentially.

'Until Dawn' is the name of the single. A classic house tune w/ a funky bassline, aerial strings, silky pads and meticulously chopped vocals.

Coming out in Sept. it's the track of an Indian Summer to come.