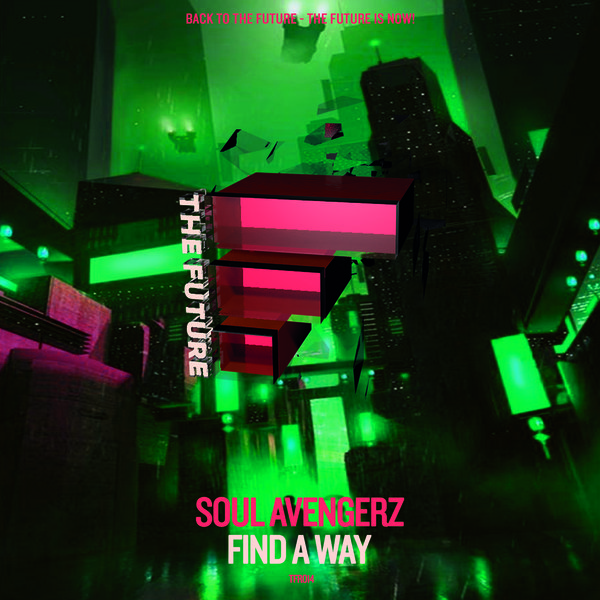 BACK TO THE FUTURE - THE FUTURE IS NOW!

Hot on the heels of the highly successful Qubiko Mix of 'The Music's Got Me High', here comes 'Find A Way', which once again has been remixed by QUBIKO to great effect! This guy is on fire!

His remix has all of those ingredients included that makes Qubiko one of the hottest producers / remixers around now at the moment! Chunky beats, badass basslines, hypnotic riffs, and a great vocal snippet, worked to perfection...

Add on top to this already great remix, another banger remix from Gardy, also ticking all the boxes that are needed for a huge dancefloor track, and you have one hell of a package! Essential!

BUY IT, PLAY IT, MAKE IT BIG AGAIN!