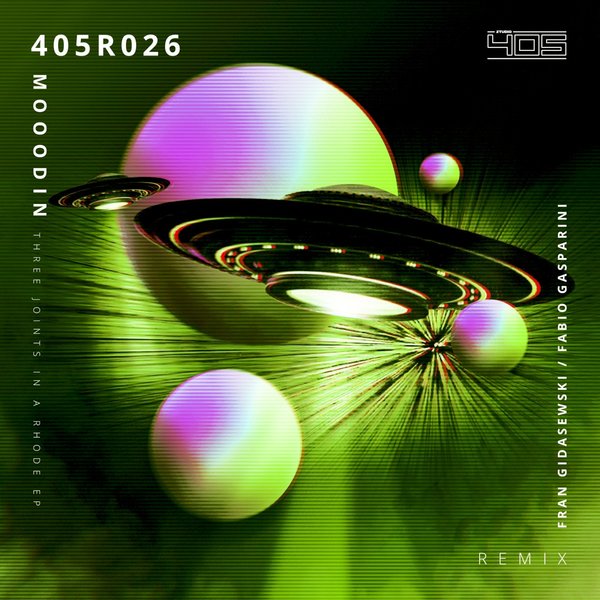 Following his Free Series release, Moodin returns to Studio 405 this time in a Collab EP with vocalist Fabio Gasparini and remixer Franco Gidasewski.

'Three Joints in a Rhode' EP delivers, with a deep, rolling bassline and style of bumping, driving house music a track guaranteed to get the room moving.

The 'Three Joints in a Rhode' remix from Franco Gidasewski has the chopped-up sampling, time and pitch shifts, and kick drums that combine to create a track with a true groove. The remix captures the spirit of 90s House while sounding fresh as ever for today's dancefloors.

The Track 'Perhaps' has an authentic house sound, as Moodin blends uplifting synths and rave stabs with the feel-good powerhouse vocals by Franco Gasparini.