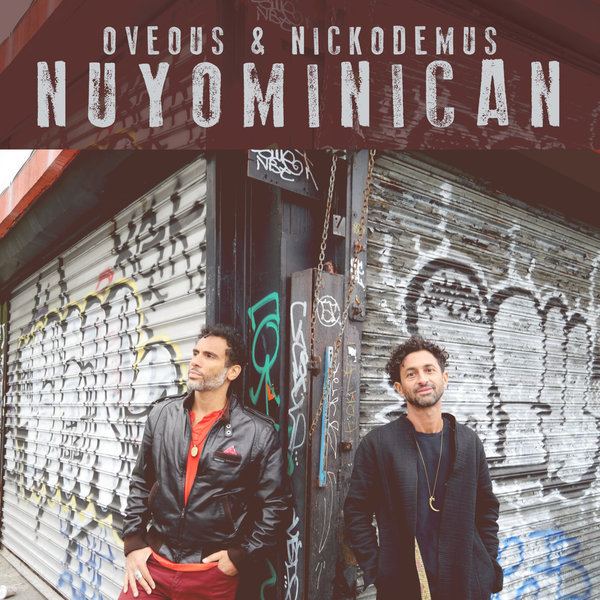 "This that Nuyo shit , that Nuyominican is forever type shit"...

When Nickodemus (head of Wonder Wheel Recordings/ Turntables on the Hudson) and OVEOUS (Moca Arts / Yoruba Records) joined forces , they knew a story had to be told about the city they love that hasn't been told before.

The "Nuyominican" experience speaks of the New York Dominican and Afro Caribbean diaspora. It is an ode to one of the many cultures that grew from the concrete soil of the Big Apple.

Nickodemus and OVEOUS have been in alliance for almost 2 decades. Going back to the days where Turntables on the Hudson would frequently play tunes like "Mirror Dance" supporting OV's spoken word in this vibrant and flourishing community that has become a global staple for house music and afro Latin rhythms.

Today the two artists have found a brotherly love that has them playing together from NY to Tulum. Be sure to keep a close ear to their creations. As there is more to come.