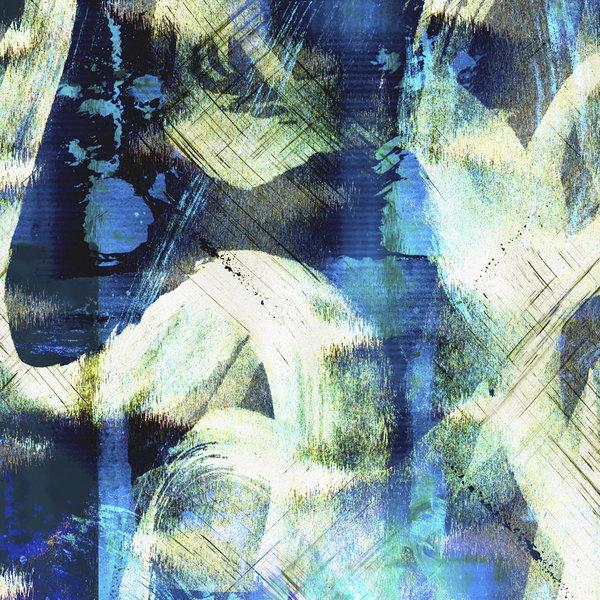 Modern Manners brings us the new project "Modonostro", conceived by the hand of producers Tuccillo and Mr Few, this time with the collaboration of Danielle Moore (Crazy P. Vocalist).



The first cut and main theme "For you" is the perfect cocktail of different flavors such as the Balearic or the Italo , all this surrounded by the warm and electrifying voice of Danielle.



Modonostro's debut continues to spread its magical influence

with two other instrumental songs that maintain the same climate but in different rhythmic responses."Cosmos" with delicate chords that submerge us in an almost hypnotic state and "Moon Quote" that makes us see the light suddenly.