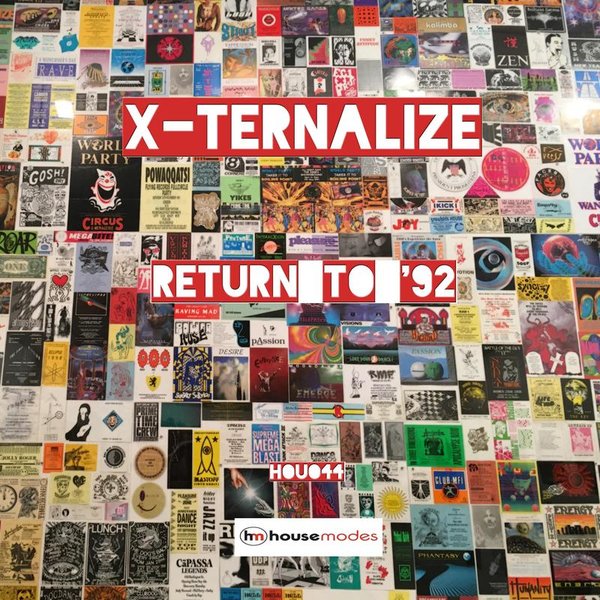 These tracks have lain dormant on DAT since 1992 when they were created. Sounding so much of their time before genres hadn't yet dominated the scene, they have elements of house, rave, techno,
acid, trance and chill out that take you back to that time.

Never before available digitally, two were originally released on an underground cassette label called Antenna. After all this time the DATs had to be baked for two and a half weeks before they could be
played. Having made numerous attempts at digitising, perfect copies of each track were finally transferred.

Re mastered, they are now ready to be heard. If you partied and listened to dance music in the early 90s, the sound of these should bring back great memories.

Return to 92!