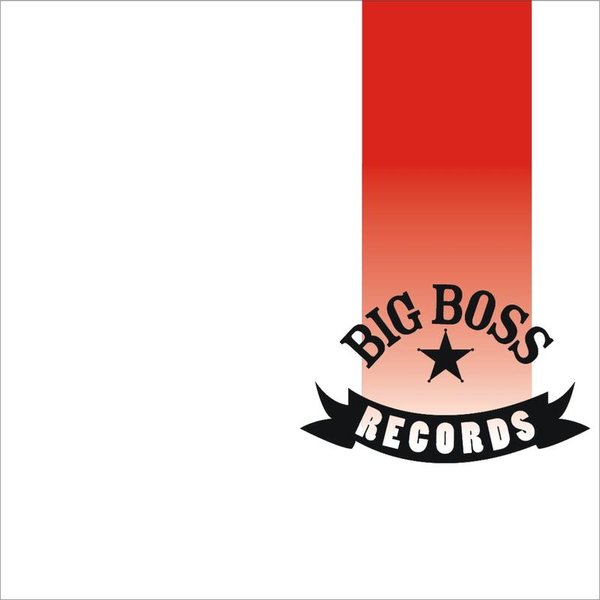 Georgio Schultz has been a steady factor in the Dutch House scene since forever. He released under so many different aliases that you should check out his catalogue on discogs.
This particular release was noticed by some of the big guns back in the days, but was never available on all download platforms and not as a stream.
Now available everywhere!!