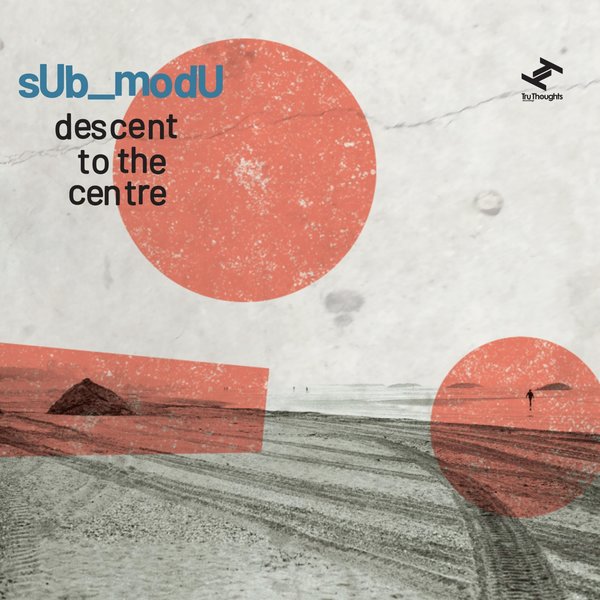 Following on from "Pidgin Synths EP", 'Descent To The Centre' is a record that is an autobiographical and existentialist account of oneself, blending the electric/psychedelic spectrum of jazz with house, avant-garde and ambient leanings.

The first taster of the record, "Impressions" is an empty canvas inspired by live recordings of Miles Davis, from the psychedelic period (late 60s, mid 70s). Romeo uses dilated and spacious compositions against a background of percussion to thread a narrative of his own impressions and interactions with nature through the use of the soprano saxophone. "I Am Thousands" is the result of electronic experimentation, while exploring the fragmented self and the ephemeral complexities of life; "there are many aspects of myself that need to be taken care of, as there are thousands of me" Romeo explains.

'Descent To The Centre' is the result of a natural process, a concept of allowing musical passions to flow organically in the midst of Romeo's daily experiences. In the words of the artist "it's about the direction towards the centre, finding the nature within me, at my inner core. As astronomers say "we are all made from stardust" - we are all interconnected to the universe, this makes me feel inconsequential while simultaneously part of something immense."