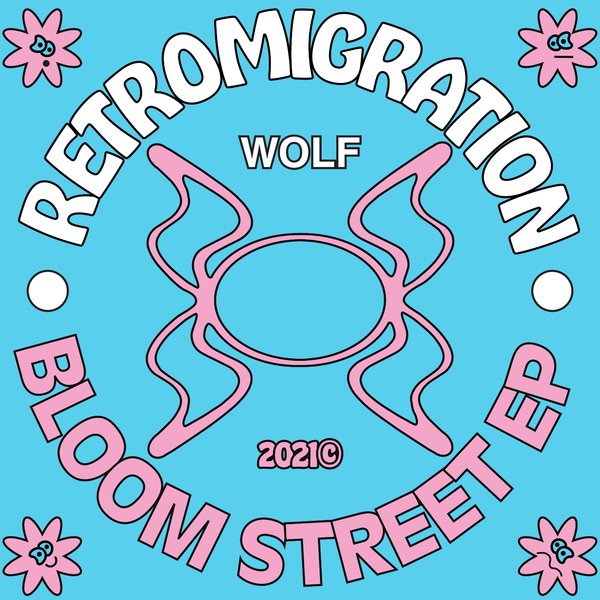 WOLF Music welcomes Amsterdam's Retromigration to the family with a five-track
summertime sizzler, ready-made for hazy parkside sunsets and beach jaunts alike. Hotly tipped and rarely skipped, Retromigration has been lighting up the scene with a string of killer releases over the past 18 months on labels like Healthy Scratch, Ltd, W/Lbl, GLBDOM and Ravanelli Disco Club.

Flexin' that signature chopped and looped style across the EP, the A side is a double dose of house joints via 'Bloom Street' and 'Brining It', the former a bumpin' New York nodding cut, the latter an synth heavy roller. Flip it to find a more jazz-tinged affair but with its feet still firmly in the house domain. 'Free Spirit' channels a groove that could last forever, with a bass and keys combo
that riffs away any creeping anxieties, before Arthur Dudley joins for 'One Night
With Colin' a late night, smoked out, jazz joint trip. 'Slick Walkin'' closes out the EP - a lesson in how to make samples dance any which way you want them to, as piano melodies flicker over a double nice bassline and tasty synth touches.

DJ Support from: Osunlade, Dam Swindle, Danny Tenaglia, Francois K, Jimpster, Groove Armada, Crazy P, Horse Meat Disco and many more.