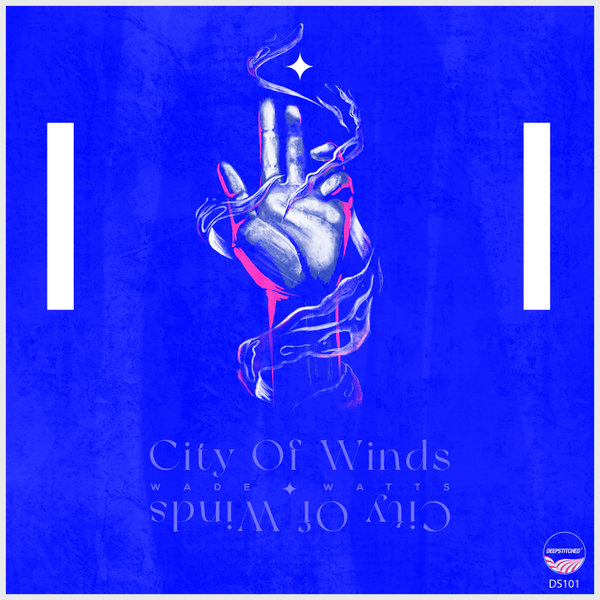 Wade Watts presents City Of Winds

City Of Winds iss not a physical place or location. It's a place I invented with my imagination. It's a beautiful abstract place that it isn't bound by time or earthly traditions and fictional currencies. It is however, a place that collects broken things and unfulfilled dreams, a place where the Occamy rests easy and a place where creatures of the night finds eternal life.

The wind in the Citadel of Winds brings with it the smell of the desert and the lullabies forgotten with time. The wind also brings with it the songs from the gates of eternity and new hope for future generations to come.

City Of Winds is a place the Divine Creator forgot to build, to give life the deeper meaning in this little parenthesis of time.