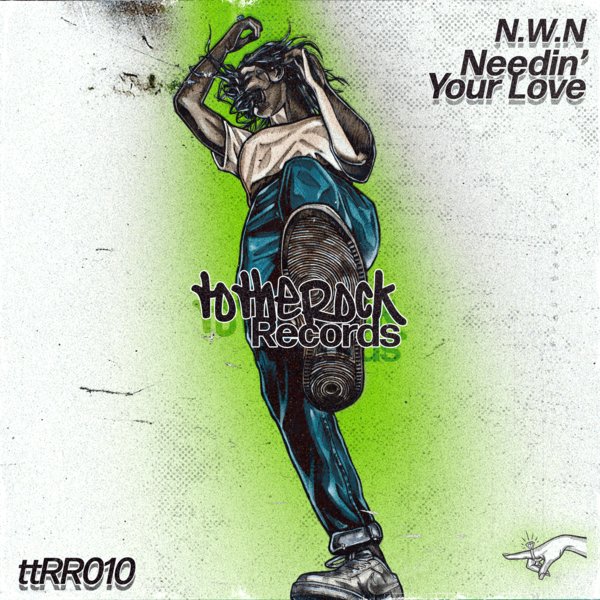 Summer hits and we've been waiting for a gem like this. "Needin' Your Love" takes us to Budapest with producer N.W.N putting his distinct stamp on this pure house number. Catchy hooks and a big bass line, the positivity runs right through this roller and you can't help but break out in a smile on each and every listen. Raise a glass and take out the same energy that we do on this one.

Written and produced by N.W.N.
All instruments and programming by N.W.N.