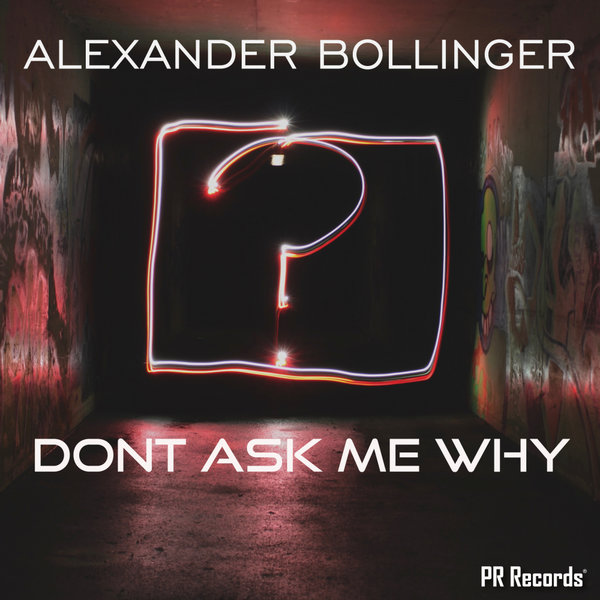 Alexander Bollinger, born in Germany in 1972, has lived in Switzerland, near Zurich, for over 15 years.
At the age of 17 he founded the grunge band 'Skull Guys' with friends in 1989, in which he was a guitarist and songwriter. In the late 90s, he discovered his love for electronic music.
With the move to Switzerland and the increasing volume of work (finance / controlling), music became a minor matter before it was almost completely forgotten.
After a burnout and a subsequent, ongoing 'Corona crisis', Alexander rearranged his priorities and has been producing electronic music in the 'Melodic House' style since August 2020.
What was initially supposed to be just a balance, a hobby, quickly developed into an absolute passion and 'time filler' number 1.
Like so many others now, he learned his 'skills' through YouTube tutorials but also with exchanges with other producers, some of whom have since become friends.
Alexander describes his style as euphoric, sophisticated house, not just for the dance floor.
'I'm going to stir up the music world from my hobby cellar in my little Swiss village, that's the plan!' So the statement from Alexander Bollinger.....