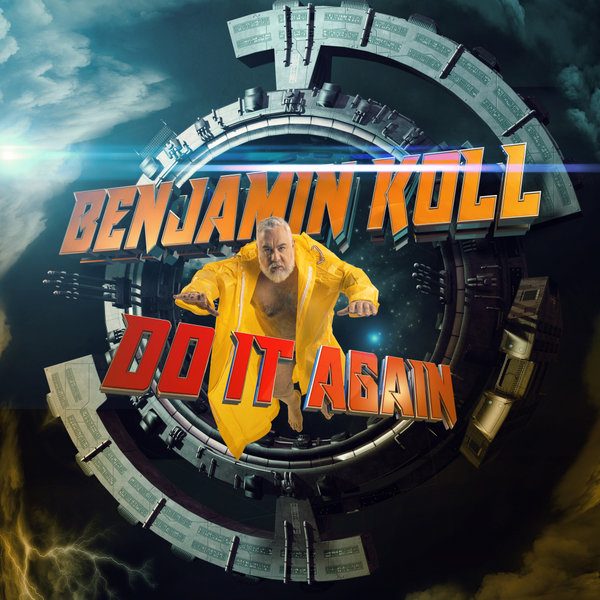 After all the love 'Once In A Lifetime' got, we though you would enjoy this exclusive new set of remixes of Benjamin Koll's 'Do It Again' that opens the song to new styles.
Jose Spinnin Cortes breaks the ice with a flaming rework of the song that's energetic and an evolution of his sound. Perfected brings a new Club mix that feels almost like a dub and will make your set rumble with those low notes, and sound of Valencia legend Tony Bezares takes Benjamin Koll to the underground with a remix that brings a soulful surprise at the end.
Turn up the volume and let's do it again!