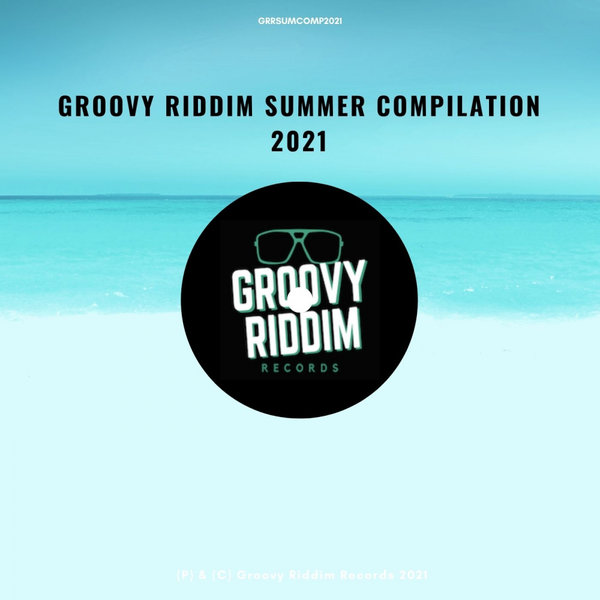 GRRSUMCOMP2021 | 2021-08-27
[GRRSUMCOMP2021]

Groovy Riddim Summer Compilation 2021 is our new compilation with 25 inedit tracks by artists like Laurence Adamson, Mirco Savoldelli, Bonetti, Luis Rees, Ibanez feat. Danny Toranzo, Kemp&Thompson, Lalo Leyy, SoulReDeep & PoVego, Roy-Z, Filizola feat. Roberta Howett, Franky Phox, Jazz Mango, Sobrino, LJ Pepe, Clean Is Good, Greg Paris, Tony Madrid, Max Komodo, Hyperdam, BNinjas and Ricky Montana.

Publisher and copyright: Groovy Riddim Records.