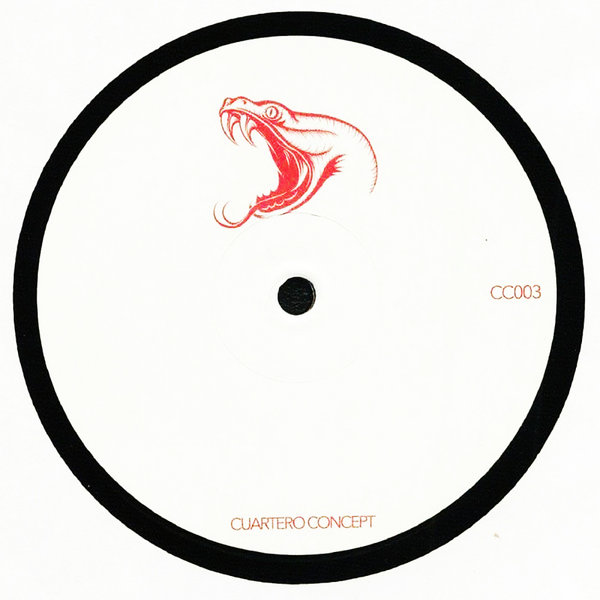 Comba
Original Mix

(6:36)
Macra
Original Mix

(6:42)
Cuartero Concept is moving forward firmly with its third reference signed by label boss himself plus the Argentinian beatmaker Bodeler. They are the responsible of 'Lamine', an ambitious three track EP where limits of groove are in a constant challenge.

Opener 'Lamine' shows the capabilities of such a powerful combo offering a slick house production. The female vocal shout drives listener while the sci-fi percussion set a dynamic vibe and a personal touch.

Next up, 'Comba' and its danceable bouncing bassline moves your feet since the very first beats of the track. The rattling hats adds an infectious extra rhythm offering a danceable an actual beat that goes extremely well with the early Chicago days house sound.

Following the old-school vibes but now focusing on drums, 'Macra' closes brilliantly this work. With a broken beat and a cleverly used background the track has as target every dancefloor. An indistinguishable vocal its added to give an unique touch becoming this track a weapon.