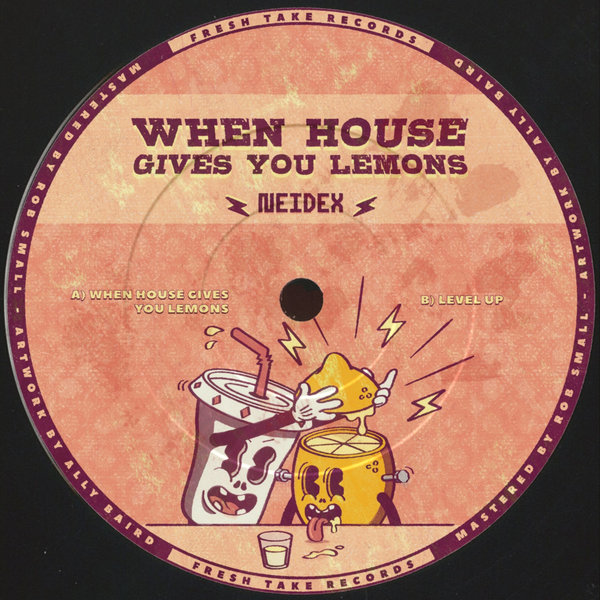 We love to welcome back a familiar face.

Neidex returns to Fresh Take with a summer anthem in When House Give You Lemons. We've seen this road-tested and it's passed with flying colours. He follows it up with Level Up displaying the diversity in his production.

Big things on the horizon for this man. Keep it locked.