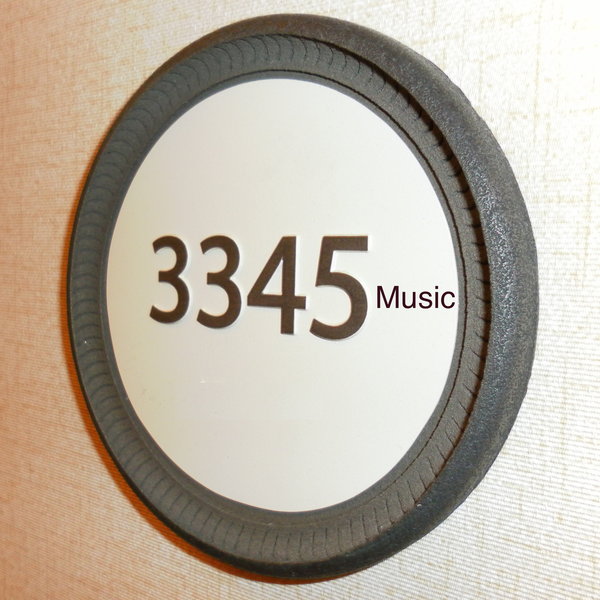 Lost Mixes - Find Time To Be Yrself (2021 Remasters)
Various
3345 Music
TTFF33051 | 2021-07-30
Pepper Mashay - Things U Do (Funky House Mix) 2021 Remaster - A funky dub rocks the house, its how we do it. Bouncin synths and poppin bass are the elementals feeding the house music fixation.

Groovalicious - So Right (Rhody Remix) 2021 Remaster - A hint of disco propels the vocal workout

Ciappy DJ - Just Believe (Deep N'Dub Mix) 2021 Remix - For a more subtle affair, smooth beats carry this mix from quiet to crescendo.

Things U Do written by Jean McClain. Additional remix and production on the Funky House Mix by Crafton for 3C Productions. So Right Tonight written by Jonathon Martin, Jonathon Atkinson. Just Believe composed, produced and programming by Marasciulo Gianpiero. Piano, Rhodes and all "synthkebs" on the N'Deep Main Mix, Brazil Dream Mix and Deep N'Dub Mix performed by Monsieur James C. Leblanc. Published by 3345 Music Publishing (ASCAP).