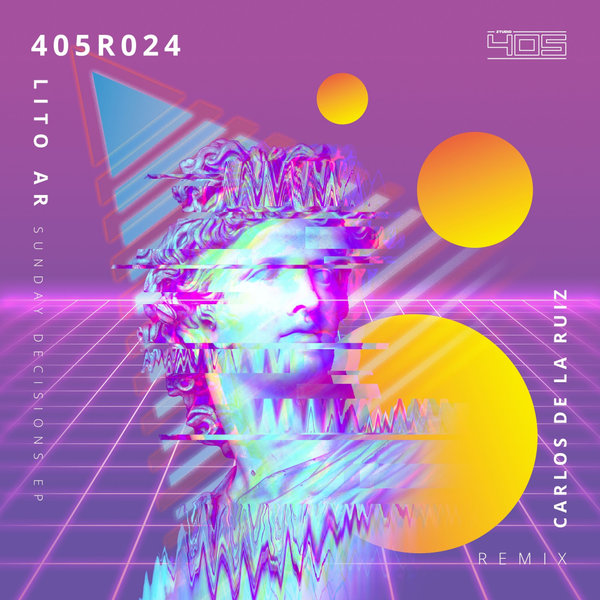 Rwanda
Carlos De la Ruiz Remix

(7:00)
After releasing on Studio 405 Free Series, Lito (AR) returns with a packed EP.

Sunday Decisions EP is a beast, building slowly through minimal drums until a melodic vibe emerges. This groove is in no hurry to layout its funky style, making for a perfect Sunday floor-filler. Moreover, it rocks a simple arrangement that lets the groove do the talking, with sustained string notes adding an element of tension at the requisite moments.

No Limits sees Lito AR in partnering with Carlos De La Ruiz for a hot collab. The off-beat groove pumps in classic deep tech vibes, with a mood built through chords and synth lines.