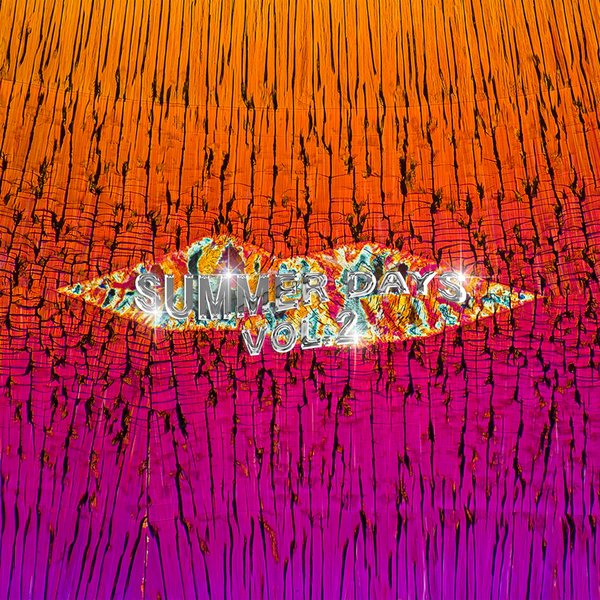 The annual compilation selected by the Rituel Recordings label is back with the volume 2!

Summer Days (vol.2) is composed of 10 tracks with artists from all over the world, a bunch of music based on principal themes "Summer, Sun, & Love".

Once a year the playlist appears like a hot flush, and this time welcoming Tijn Driessen, Netam, Troja feat. Adrian Atma, Ariane Bonzini, drS, Rozo, Antaares feat. Elepani, Traumhouse & LADS, Seymour and Beaucap (aka David Mears)

The artwork has been thinking by the label in collaboration with the micro photographer Peter Juzak, shooting the Menthol effects here through a microscope.

Highlighting the new Rituel Recordings label identity, the Mixtape will be releaed on all digital platforms for pre-order July 16th, 2021, the day of the Rituel Days festival re-openning!