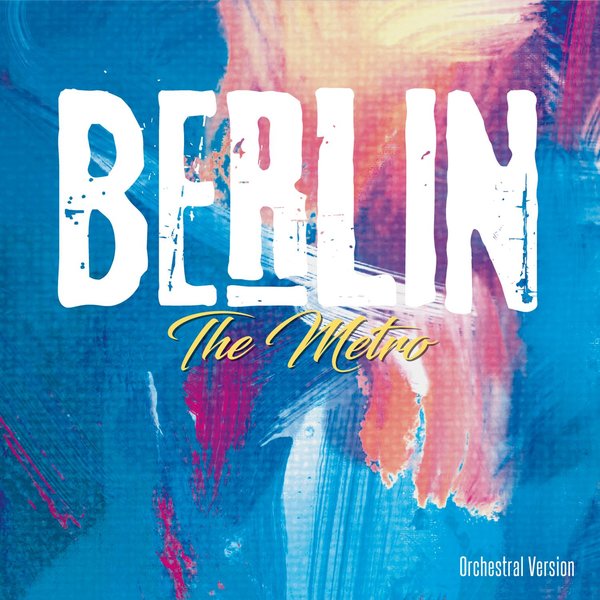 Following on from LA based legendary synth pop band Berlin's 2020 orchestral re-interpretations album 'Strings Attached', we revisit their 1981 breakthrough hit 'The Metro'. Featuring the classic line-up of Terri Nunn, John Crawford and David Diamond, 'The Metro' is perfect for both existing fans and those being introduced for the first time.

Epitomising the new wave genre "The Metro" is a blend of punk rock and pop, with heavy use of the Sequential Circuits Prophet-5 synthesizer. Described by Terri Nunn as the song which "defined us and defined that period of music."

Coming in a multitude of mixes, with the Prague Philharmonic Orchestra contributions prominent on most, and complementary current electronic remixes joining the dots between past, present and future. We open up with the extended orchestral version of the classic track which featured on last years"Strings Attached". An expansive and epic sounding version, with layers of strings that add a rich tonal atmosphere.

Slovenian based, Sare Havlicek contributes a stomping groove heavy remix. The 80's style drum and percussion programming is combined with a thick rolling bass line and new synth melodies.

Legendary Italian producers Daniele Baldelli & DJ Rocca bring a downtempo old school feeling to their remix, with sweeping pads and a plethora of percussive rhythmic elements.