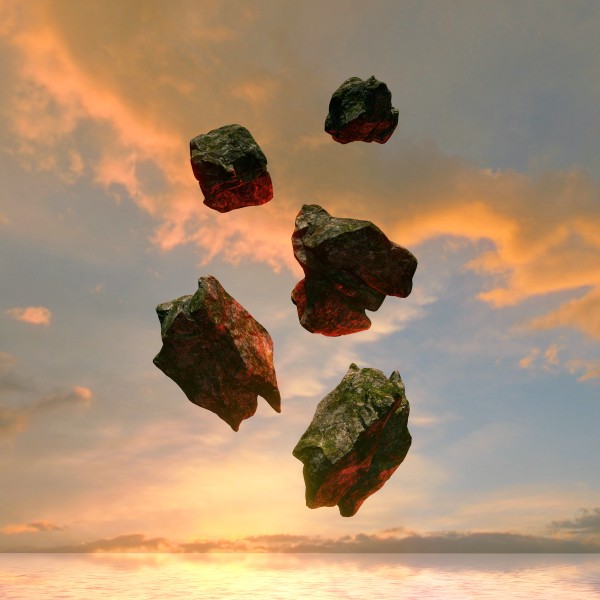 A year ahead of its 30th anniversary, one of the biggest Trance records and one of the greatest Ibiza tracks ever - Energy 52's Café Del Mar gets reshaped by another true legend of Trance - Paul van Dyk.

Paul M (also famous as DJ Kid Paul at the time) produced the original Café del Mar in Berlin sometime between summer 1992 and early 1993 as a homage to the legendary "Café Del Mar"-Café located on the west coast of Ibiza.

Paul aka Kid Paul and Paul van Dyk were close DJ buddies in the early Berlin Techno-scene and played roughly a hundred DJ gigs together, all around Germany and Europe, before they moved on in different directions. Now, almost thirty years later the wheel has come full circle with the new Paul van Dyk remixes of this legendary anthem.

The release also marks the first new release on the label Superstition Records after an almost 20 years hiatus. From 1993 until 2003 Superstition Records was a groundbreaking Techno, Tech-House and Trance Label and released some of the legendary milestones of the early German electronic scene.
Inactive since 2003 the Paul van Dyk remixes of Café Del Mar open up a series of new re-issues on the Superstition Records imprint.