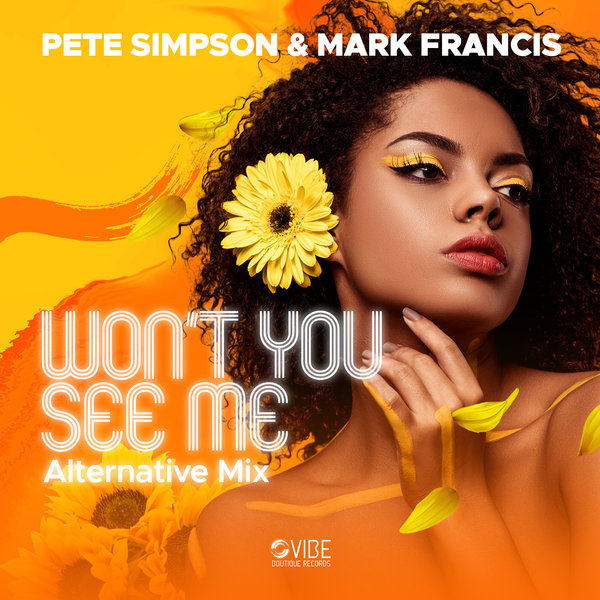 Vibe Boutique Records presents "Won't You See Me".. A beautiful soulful gem written by the infamous Pete Simpson...Production was carefully created by New Jersey's own Mark Francis.. This is guaranteed to put you in a joyful mood!! Thumbs up to this collaboration..

Music arranged and produced by Mark Francis.
Vocals written and arranged by Pete Simpson.
Keys Performed By Shawn Lucas.