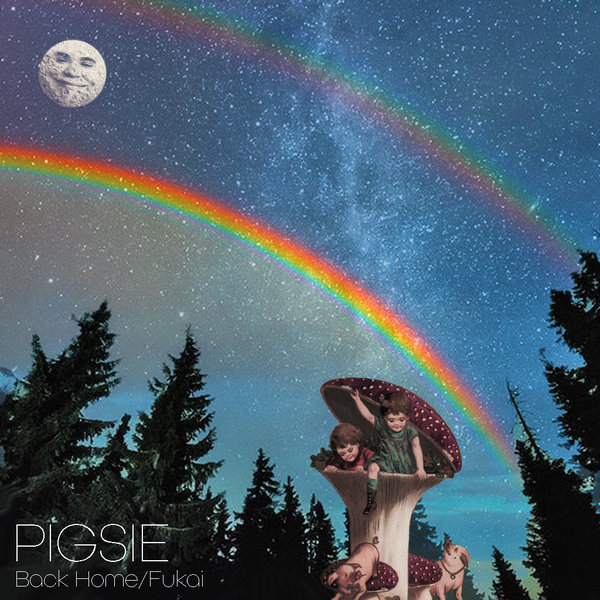 DUTCHIE 345A | 2021-07-23
Fukai
Original Mix

(6:26)
The incredible UK team of Paul Jones and JP Phillipe have been gracing the Dutchie for years now as the Disclosure Project.
After many releases its safe to say theirs have been some our favorites. After a great run they hung up the boots for a few years.
They are back in 2021 with a brand new sound and name "Pigsie"
This is the first single for their upcoming album , due out in late August on our new imprint "Into the Cosmos"