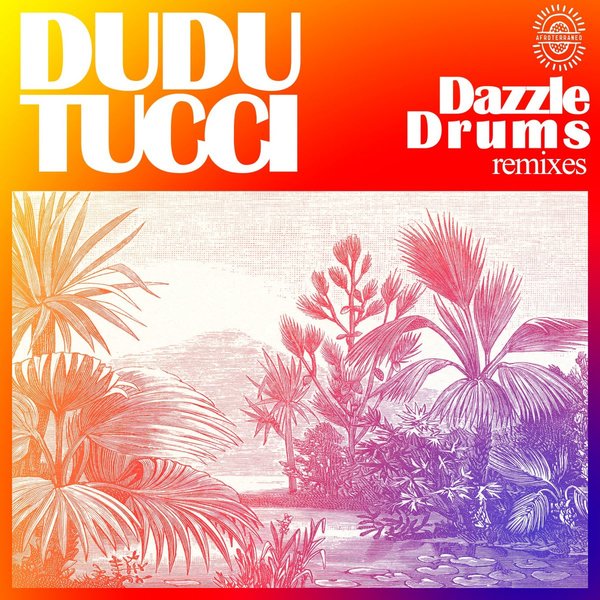 Raio
Dazzle Drums Remix

(5:48)
Terra
Dazzle Drums Remix

(6:39)
Kiko Navarro's Afroterraneo imprint proudly presents the second in a new series of releases, inviting a diverse group of electronic artists to remix the work of Brazilian percussionist, vocalist and composer Dudu Tucci.

Japanese husband and wife duo Dazzle Drums turn in a beautifully poised, sun-drenched and sweet House reworking of 'Raio' featuring Mariana Viana, taken from Tucci's 2013 album Morena do Sol. Originally released on 2001's 'Obàtimalé', Dazzle Drum's remix of 'Terra' takes on much darker, denser percussive atmospheres, with a truly breathtaking drum breakdown.

About Dudu Tucci:

Eduardo Tucci da Silva, aka Dudu Tucci, started playing drums as a child his hometown of São Paulo. Having joined the local symphony orchestra in 1978 and collaborated with Brazilian legend Arrigo Barnabé soon after, Tucci was invited to perform at JazzFest in Berlin, and has resided there ever since.