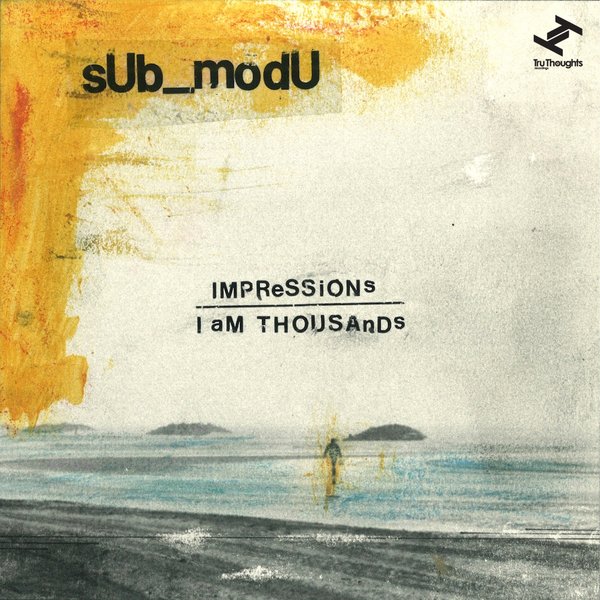 "Impressions / I Am Thousands" is the new release from Berlin-based electronic producer and multi-instrumentalist sUb_modU, aka the brainchild of Italian Romeo Sandri. Both songs form part of the jazz musician's debut album 'Descent To The Centre', a record that is an autobiographical and existentialist account of oneself, blending the electric/psychedelic spectrum of jazz with house, avant-garde and ambient leanings.

The first taster of the record, "Impressions" is an empty canvas inspired by live recordings of Miles Davis, from the psychedelic period (late 60s, mid 70s). Romeo uses dilated and spacious compositions against a background of percussion to thread a narrative of his own impressions and interactions with nature through the use of the soprano saxophone. "I Am Thousands" is the result of electronic experimentation, while exploring the fragmented self and the ephemeral complexities of life; "there are many aspects of myself that need to be taken care of, as there are thousands of me" Romeo explains.

sUb_modU has previously released on BBE and Agogo Records, collaborated with Matteo Cigna in a Roman Amphitheatre, toured around Europe with various projects and performed at Jazz Re:found, Chamoisic, Apolide and Nylon festival. 'Descent To The Centre' sees sUb_modU push the boat out to glorious new extremes, an ambitious project from the avant-garde newcomer that is rooted in jazz standards.