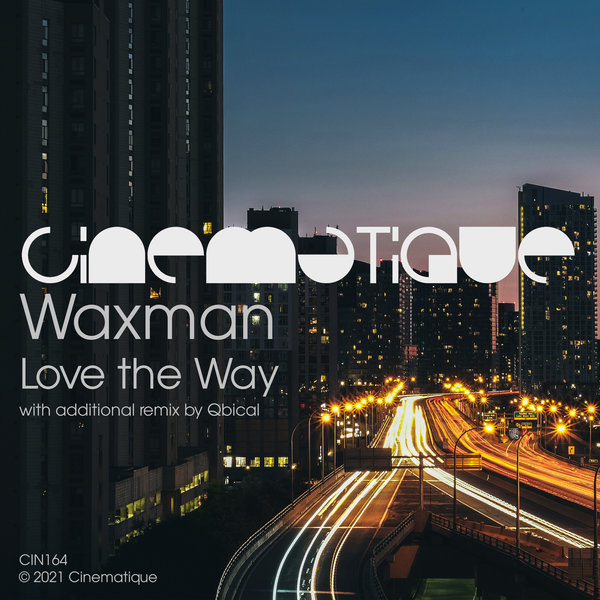 For our next release, we're very excited to share the Cinematique debut of Waxman!

Jacob Waxman is a Toronto-based producer, composer, mixer, and post engineer who crafts rich and vibrant, forward-thinking dance music under the moniker Waxman. He has also gained lots of experience in producing ambient and ethereal scores for TV, commercials and film. With previous releases on, amongst others, Where The Heart Is, Stripped Recordings, Modern Agenda, Wide Angle Recordings and 3rd Avenue his music has already been spread all over the world.

After being in contact for a while we're very pleased to finally work together on this beautiful and positive sounding release including two originals and a remix by our loyal master engineer and Manual Music resident Qbical.