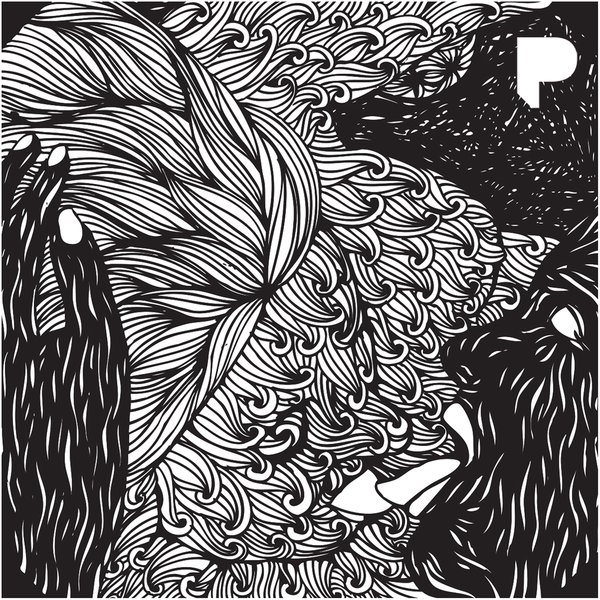 UJNSQ's first compilation, La Pompadour is a collection of 10 original creations, like a musical manifesto for sound experimentation. Each musician has responded in his own way to the label's invitation and to the simple obligation: "total freedom". A first testimony of the diversity of the scene of Tours and its countryside.
The whole is sublimated by the delicate design of Guillain Le Vilain, inspired by the Marquise, patron of the arts in her time, silkscreened in silver on black paper for the physical version.
Featuring: lower_form, Tachycardie, DJ I ̴ ̴ ̴ ̴, Danse Musique Rhône Alpes, The Dictaphone, 201012 D, Cellar D., Odran Trümmel, Funken, Paul Durango et Thackery Earwicket.