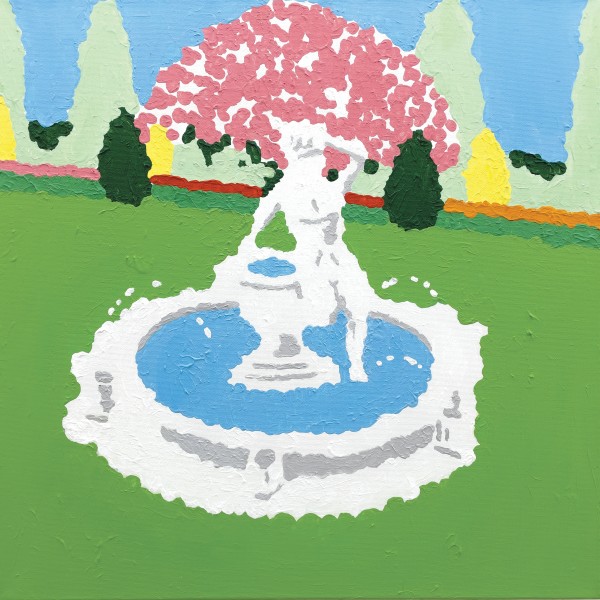 Sprinkles sounds like a utopian postcard - sent from the past and with hopes for the future.

Recorded and produced on his laptop, while spending extensive periods of time in a cabin by the beach in a remote part of Denmark, Kasper Bjørke draws on what currently feels like distant memories; experiences of energy and euphoria from club the countless DJ gigs around the world, during his career which spans over two decades. Rooted in a colorful sound - filled with light and warmth - the balearic vibes and dream house grooves merge with synth choirs, guitars, fretless and acid bass lines and intertwine playfully into a sonic stream of consciousness; a mirage of the past and what will be.

Visual artist Luca Bjørnsten´'s mesmerizing work "Sprinkles", picturing an empty, lush and colorful garden with a large, romantic fountain perfectly embodies the surreal scenario that we have all become much too familiar with.


The 13 track instrumental album follows a string of singles this spring and summer and is as a breath of fresh air and a much needed, warm ray of sunshine.