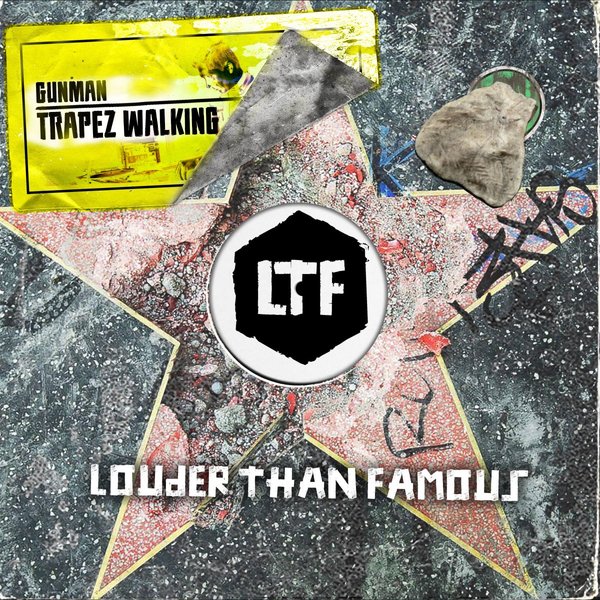 Our good friend Gunman debuts on Louder than Famous with 2 classy cuts that promise to bring dancefloor sensations that you haven't felt before.

"Trapez Walking" is a straight forward, functional tech house bomb with an extremly danceable and addictive groove, a deep bass and spacey vocal effects. Gunman-style....no more words needed....just let your feet keep tapping.

"Mountain" comes along with a massive bassline, spacey effects, excellent drums and percussions that will keep the dancefloor moving, and unique female vocals.