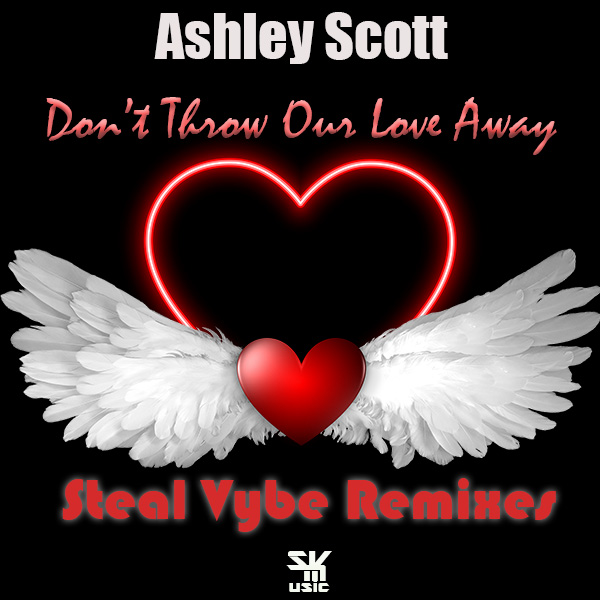 Don't Throw Our Love Away (Steal Vybe Remixes)
Steal Vybe
SVM063 | 2021-07-16
Remixed by Steal Vybe, adding color, depth and vision to the disco and soulful house sound.

Vocals written & performed by Ashley Scott, co-written by Stan Brisbon.

Keyboards, Strings, Synths, Bass drums & percussion by Damon Bennett and Chris Forman.

Earls Young Bawl Extended Disco Mix: Mixed & engineered by Damon Bennett.

Steal Vybes Disco Soul Special Mix: Mixed & engineered by Chris Forman.

Mastered by Chris Forman.

Publishing: Chris Cee Rule Forman Music ASCAP, Creators Child Music ASCAP, Ashley Scott/Philash Music Publishing ASCAP, Stan Brisbon BMI.