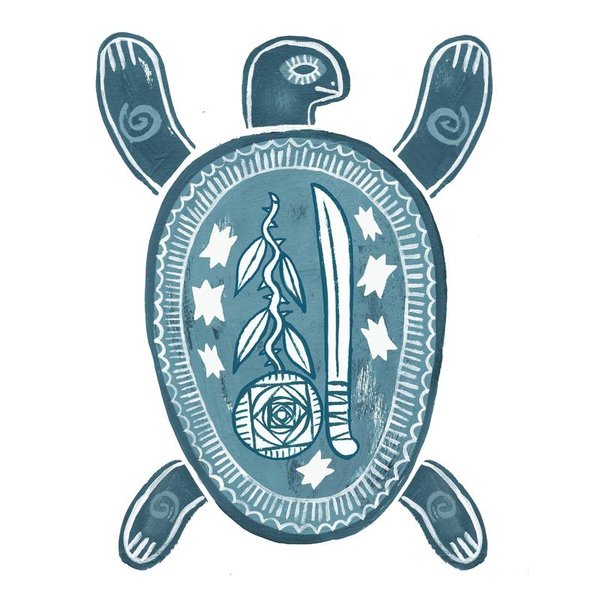 Equanimity EP is the story of finding inner peace in an undesirable situation. Finding the power to overcome the bad and turn it into good. Creating a microcosm of tranquility and from there expand to a life of serenity.

Kems Kriol gives an insight into the internal battles one wages when coming of age in the tough nineties in Rotterdam. Rotterdam, a cold and tough transit port city where there's no place for emotions. Perhaps because of that climate the electronic music scene was blooming at that time. An abundance of clubs, a place where people from every background would come together.

The street, that coffeeshop, and the nightlife were a place to find refuge from the daily struggles that marked his upbringing.

The birth of his two sons in the early 2000's made Camilo realise not everything has to be tough and negative. This new experience is the start of his search for spirituality, and digging deeper into his roots. A journey that will eventually lead to finding peace of mind in the city. This journey and realisation marks a new phase in the musical career of Camilo.

In the following years Camilo emerged as producer, played in various bands as percussionist on festivals like Lowlands, North Sea Jazz Festival and Pinkpop. And devoted a part of his time to teaching young aspiring musicians from the neighbourhoods he grew up.

2021 marks a new path for Kems as producer and recording artist. In August he will release his solo debut as Kems Kriol on the Rotterdam based label Nous'klaer Audio; Equanimity EP.