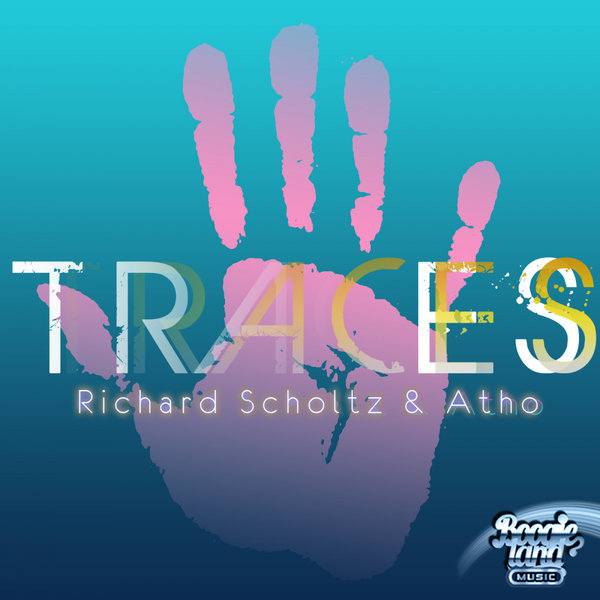 Discover exclusively on Boogie Land Music, the brand new big sound of Richard Scholtz & Atho, a funky groove sound that will make you vibrate for sure !!!
The big energy released by the track of these two artists is incredible, a mix of funky deep house combined and it makes it serious !!!
To discover this new big hit entitled 'Traces'.
To get in his collection !!!
It's cool, it's funky ...
It's on Boogie Land Music !!!